Holidays of a lifetime are what Eden Luxury Homes are made for!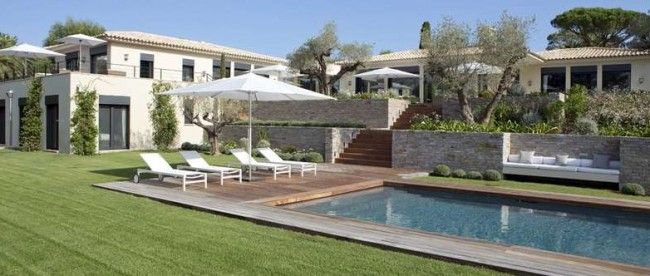 Perhaps you're celebrating a special occasion, an anniversary, a wedding, a birthday or any other event that really needs to be marked in style? Well, at edenluxuryhomes.com you'll find a huge range of beautiful properties located right across the globe that are designed to help you do just that.
Villas, luxury apartments, chalets and even châteaux are all on Eden Luxury Home's books, all selected by a network of highly discerning local representatives and regularly inspected to ensure they come up to the company's stringent requirements. Holiday hotspots are well-represented, including the Caribbean, Thailand, the South Pacific and California, but there's also lots of choice on the European continent, notably in France, Italy and Spain.
The island of Ibiza (http://ibiza.edenluxuryhomes.com/ ) is well-known as a party-goers' paradise, but it offers so much more – historical and archaeological sites, old churches, great food, superb water sports…
If you prefer a more relaxed getaway, then you could head to perennial vacation favourite, the south of France. Villages like St. Tropez can get busy during peak season but when you've got a hideaway like the Villa Elizabeth (below), you can escape the hustle and bustle of the holiday crowds whenever you want.